This round-up was initially inspired by the back-to-school transition happening across the country. Be it virtual, in-person, or a hybrid of both, the circumstances are anxiety inducing. And we would be remiss if we did not acknowledge how that anxious energy has been compounded with the impending election and the loss of RBG, and smoke from the wildfires engulfing our homes, businesses and land. Needless to say, the back-to-school transition and general state of the nation and world has created a collective state of survival that is unprecedented in our lifetime.
Please know we are not recommending CBD products as a miracle cure or the end-all-be-all for your wellness routine, but for us they have provided a daily dose of calm. Be it in the lotion to soothe tense muscles, a quick tincture dose in the morning or a bubbly beverage after a long day. The brands highlighted are our go-tos in time of stress. But, if we figure out a the sliver bullet for the apocalypse, we will be sure to report back here with the results!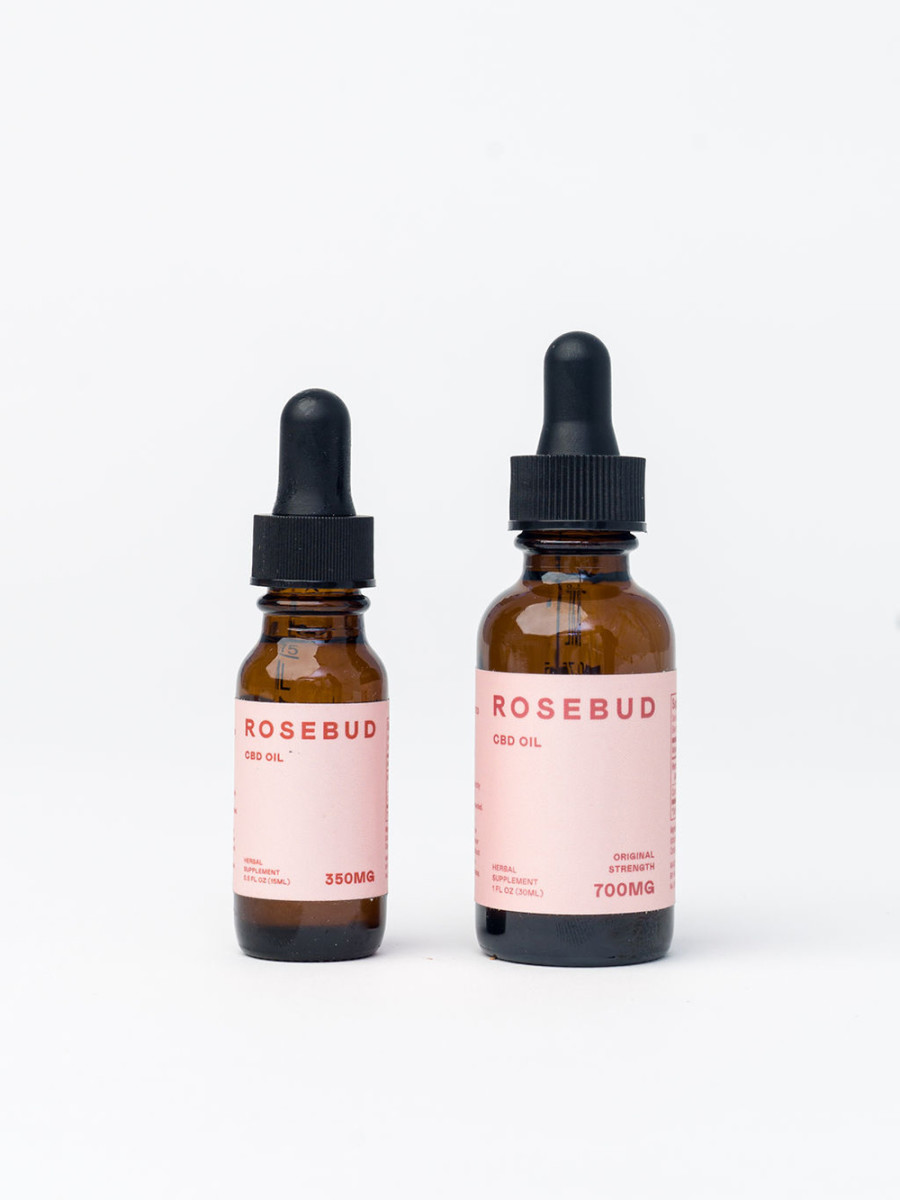 Rosebud CBD Oil is the go-to tinctures for many wellness industry gurus. The branding doesn't hurt either!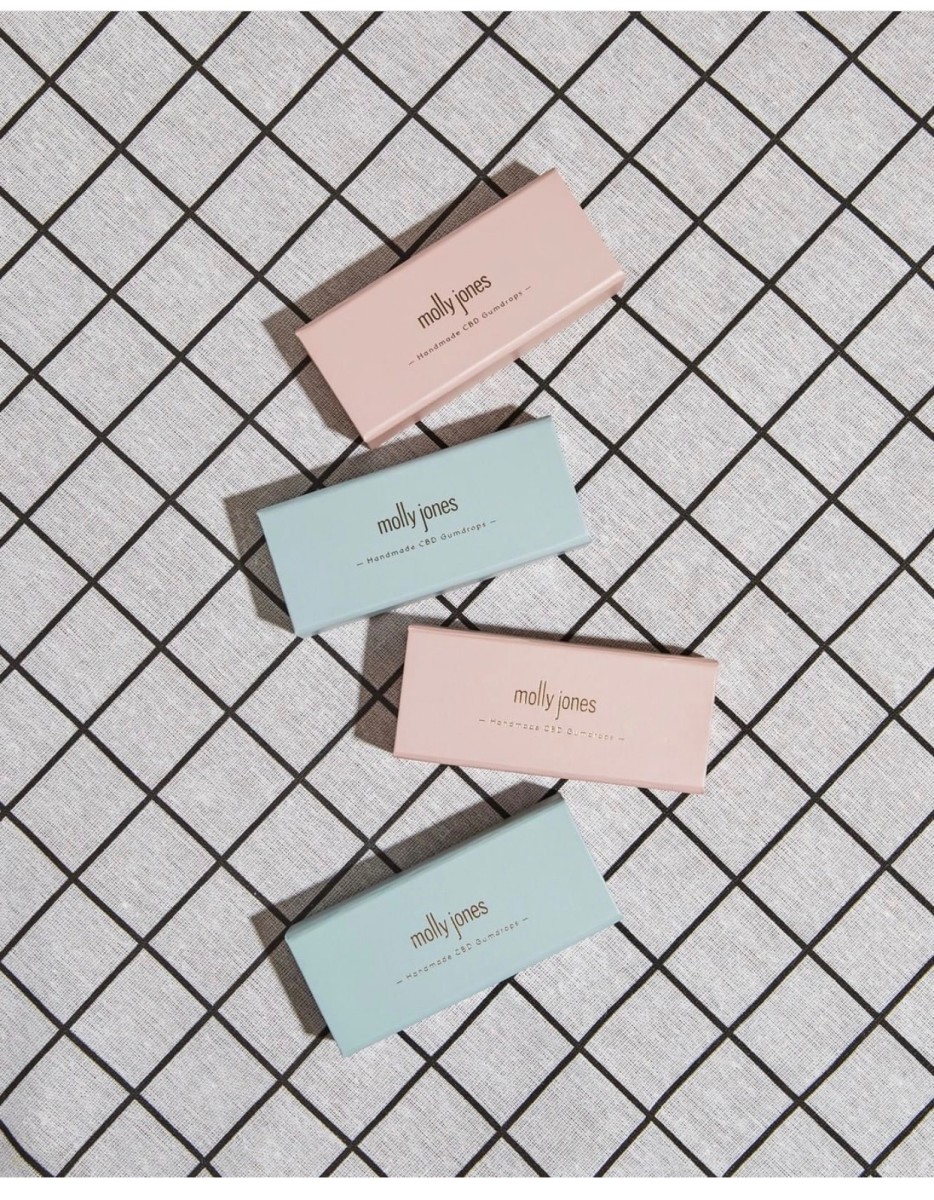 Molly Jones gumdrops are made by hand and use organically grown CBD. We can attest to the deliciousness of their flavor offerings and appreciate the ease of subscription-based packages.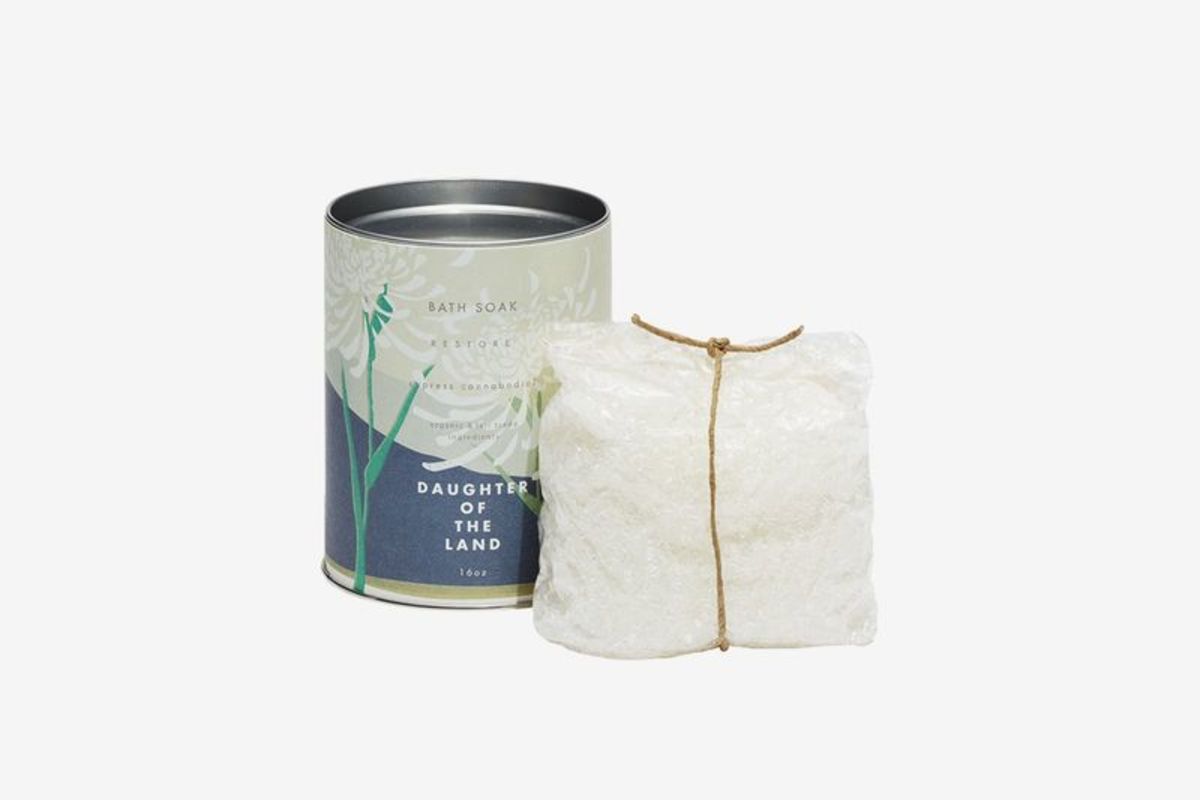 Our go-to gift for every occasion and personal staycations, Daughter Of The Land CBD infused bath salts smell and feel amazing.
A friend recently gifted us a few cans of Recess and we were immediately hooked. Their goal is to help people "feel calm, focused, and creative despite the world around them." Yes, please.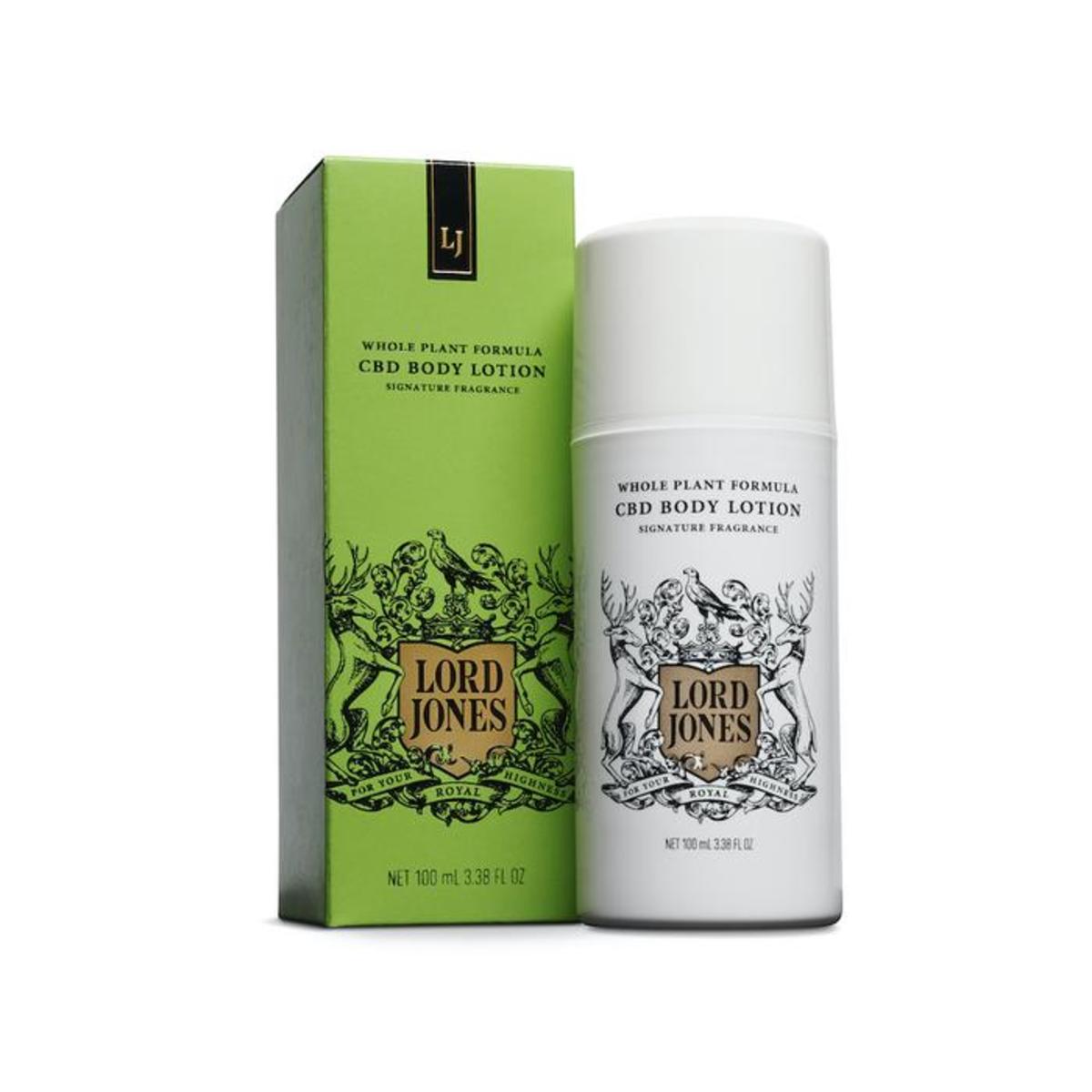 If you are looking for cooling, topical relief, try Lord Jones body lotion. Hailed by massage therapists and runners alike, this has become a go-to for those with muscle tension.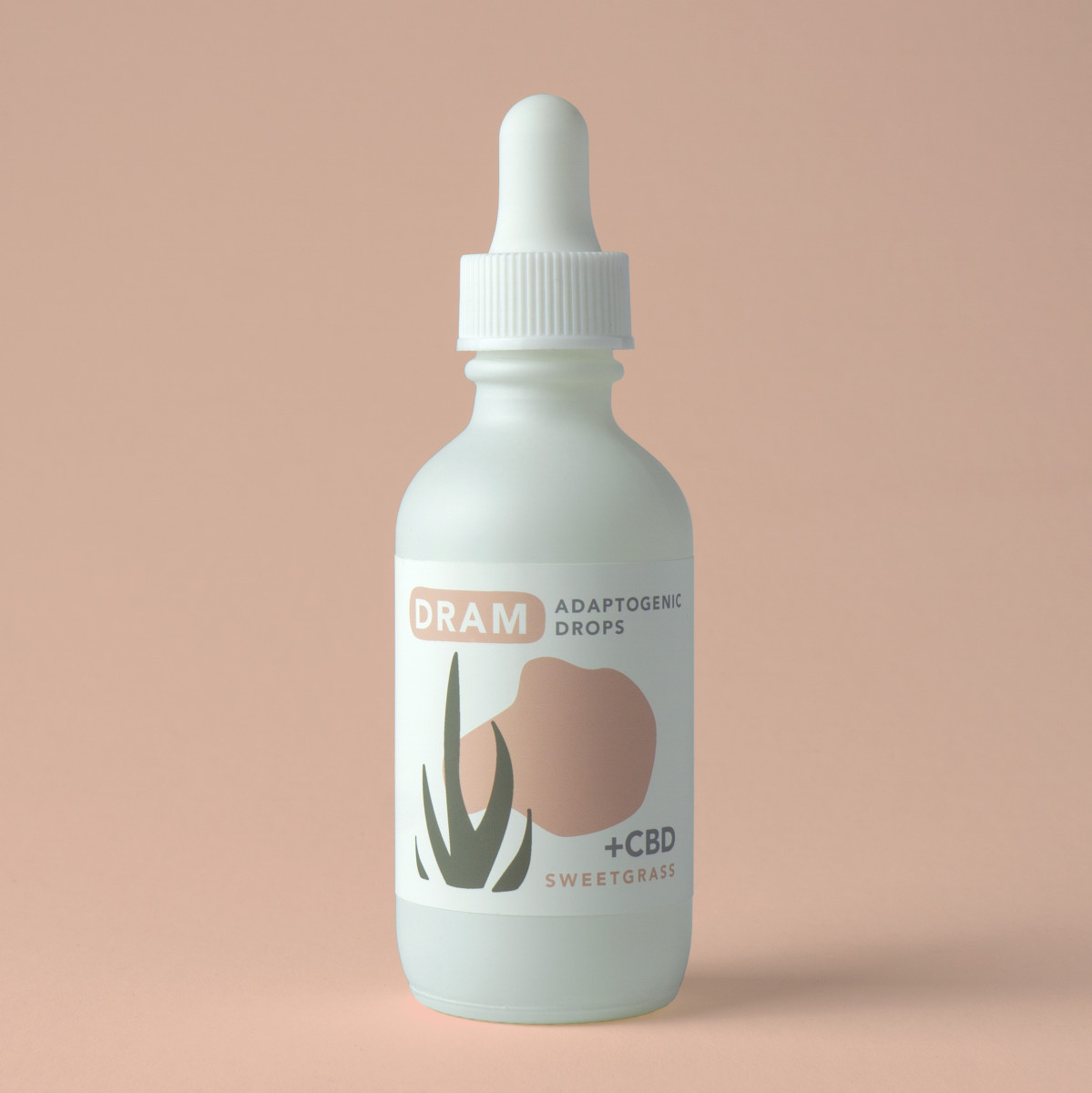 We've used DRAM products since we were introduced to them in 2018. Their line has been a constant in our cabinets and we can confidently say that you will be pleased with everything this company has to offer.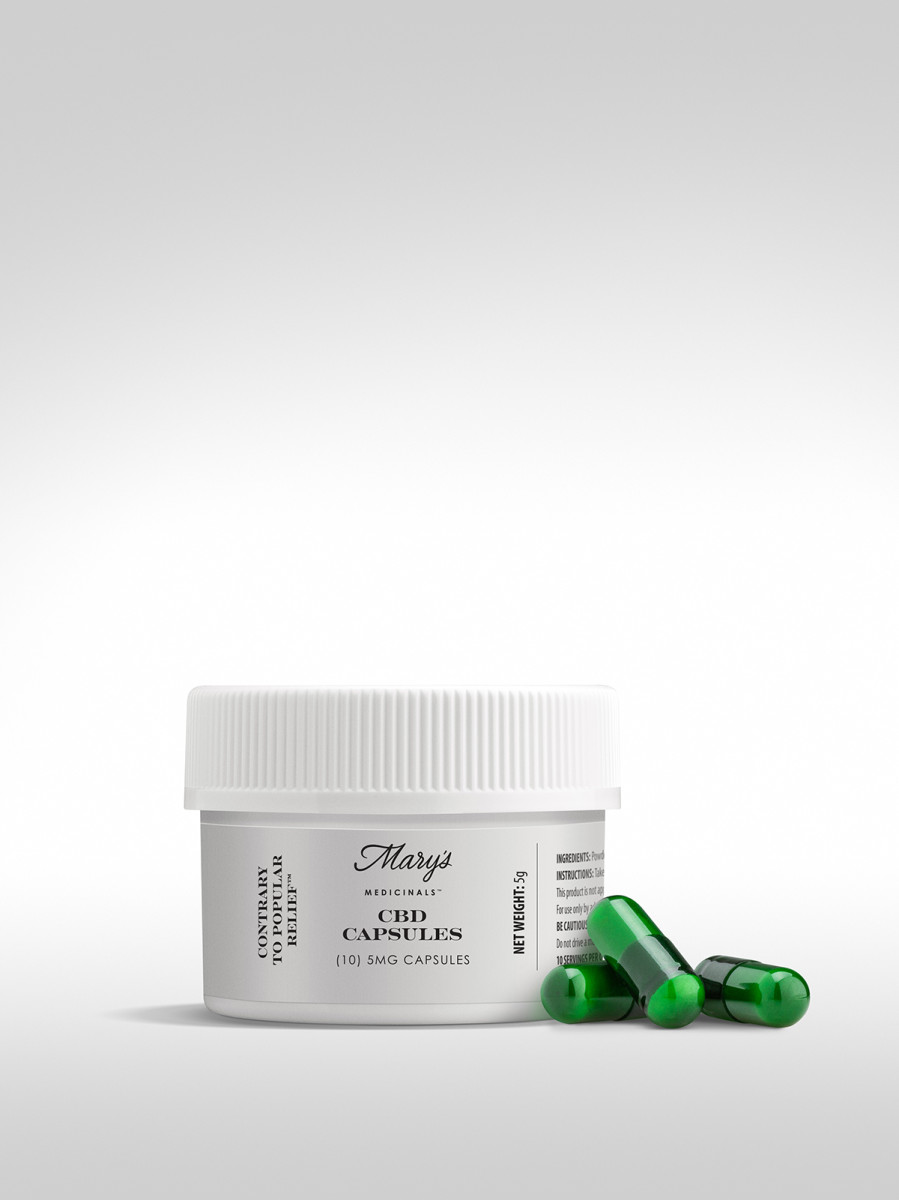 If tinctures and fizzy drinks are not your thing, Mary's makes a capsule that you can add to your supplement rotation. A little dose (one 5mg capsule per day!) will do ya!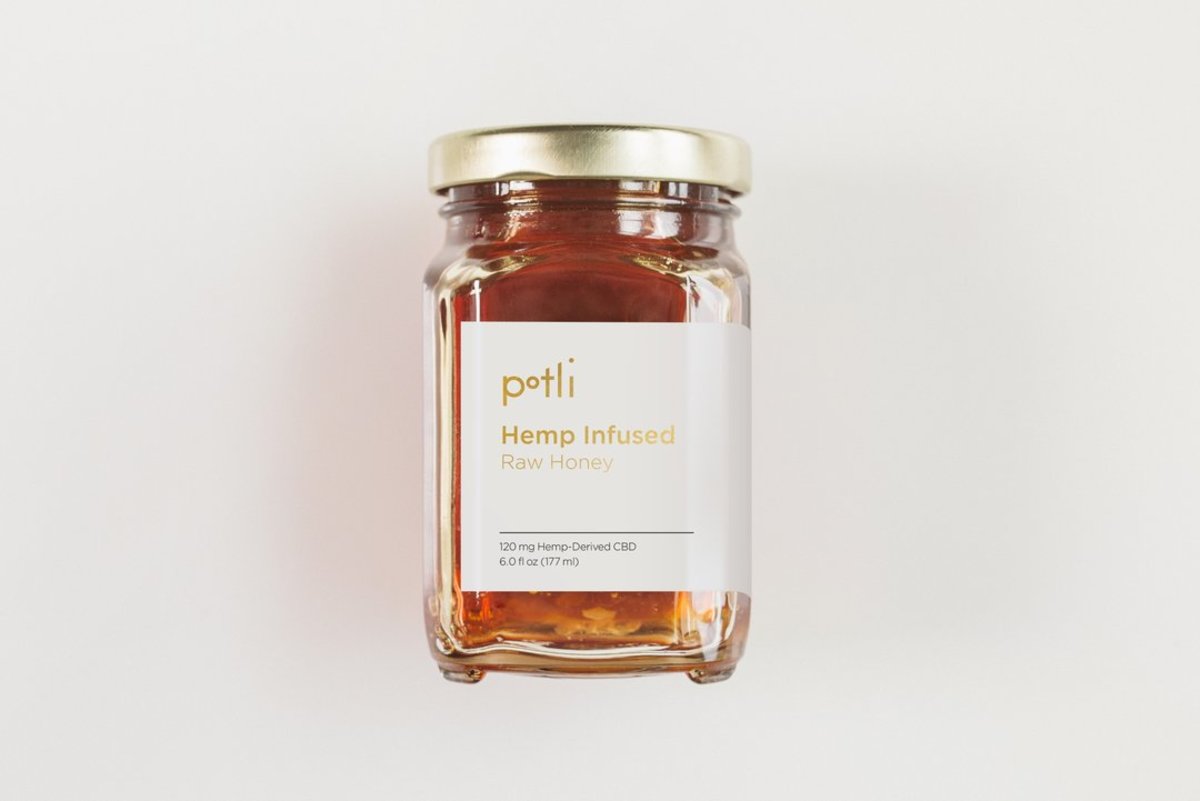 Potli is local to the Bay Area and uses natural, healthy, and simple ingredients. Every jar of their hemp infused raw honey contains all the benefits of soothing, healing, ayurvedic properties of honey plus your daily dose of hemp-derived CBD.
This post was brought to you by our friends at The Fold mag.